Workshops & Classes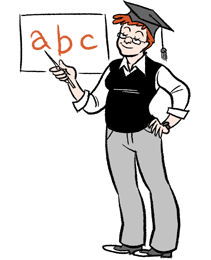 I love teaching people how to negotiate! I teach classes at conventions, studios, offices and many a dining room table. My classes can be tailored to your group or organization or more general to reach as many people as possible.
Some of the events I've spoken at include Emerald City Comicon, Open Source Bridge, HOWDesign Live, and the Surrey International Writers Conference. I've also spoken to classes and groups at a number of schools including the Pacific Northwest College of Art, School of the Art Institute of Chicago, University of Oregon, and Ringling College of Art & Design.
Here are my upcoming classes and presentations. If you're interested in a workshop for your staff, studio or organization please contact me directly by using this form.
---
Upcoming Workshops & Classes 2016
March 
5/23 School of the Art Institute of Chicago, Skype Class Visit
April 
May 
If you're interested in having me speak at your convention, workshop or to your class, please contact me!