Because of the limits of time and space, I can't help all the freelancers who come to me needing a contract. But I hate turning people away without other options, so a while ago I started searching out low cost, quality alternatives for creating contracts for freelance work.
One of the resources I found and was impressed with is Shake, a contract drafting application for iOS and Android. The mission of the company is to make the law accessible, understandable and affordable for everyone, so off the bat I have to admit I was biased toward liking these folks (bonus: they have an office bulldog).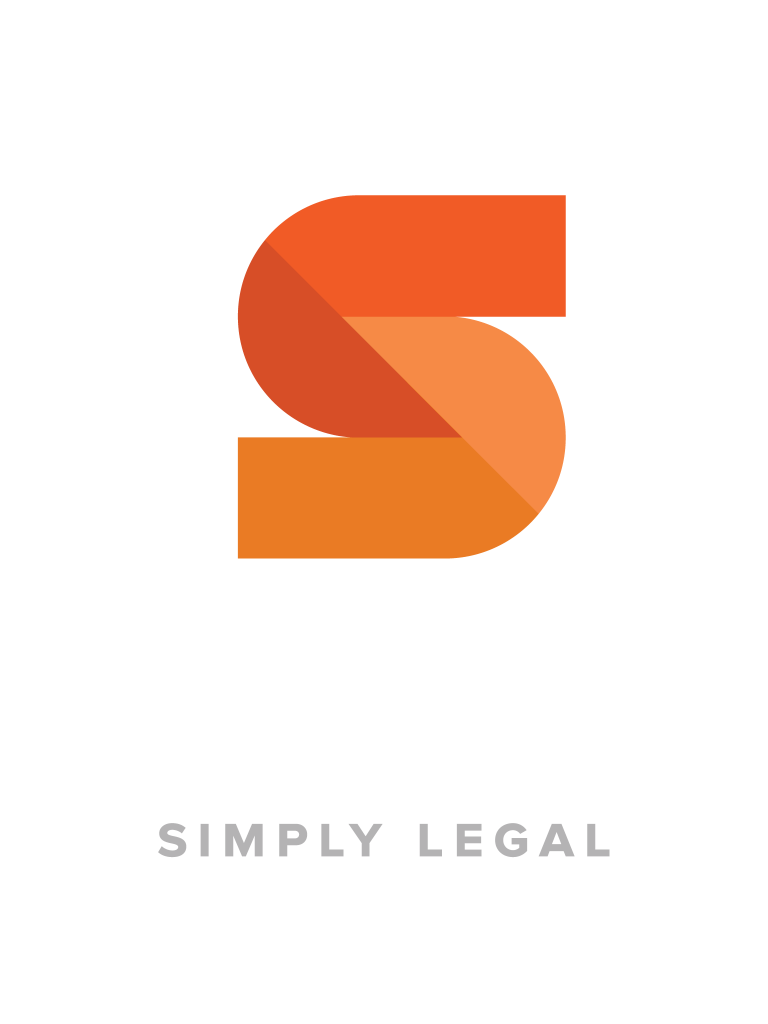 But I was really impressed when I saw the types of contracts you could make with the application (for free). These weren't run-of-the-mill boilerplates. These were thoughtful documents crafted with freelancers and small businesses in mind.
Vinay Jain is Shake's Chief Legal Officer and was kind enough to talk with me about the application. I told him I wanted my readers to understand how to use Shake should the need arise and he agreed to walk me through the process of putting together a non-disclosure agreement (It took about 3 minutes).
We also talked about the legality of the contracts Shake creates (100%), interesting ways people are using Shake, and a bundle of contracts the company has created for specifically for film and television.
If you can't afford an attorney, but you don't want to go without a contract, I think Shake is one of the better tools out there. I encourage you to check it out.
And because I don't usually give businesses so much space on the blog, it's important for me to say that I did not receive any compensation for this post; I genuinely wanted to write about the application and how it can be used to support a creative career. Shake was a sponsor of an event I helped organize, but this post is not the result of that support.
---
« Two of My Favorite XOXO Talks Are on YouTube, Go Watch Them
Why Clients Object To Your Totally Reasonable Contract Language »